IT Device
Rental Services
ICT Zone provides IT device rental services in Malaysia. Whether you need to rent computers, laptops or other IT equipment for business events or for better cash flow management purposes, we have all the solutions you need.
We help businesses stay ahead of competitors with cost-effective and flexible tech rental services suitable for events or daily usage. Our affordable rental schemes let you access the market's latest work devices without paying hefty upfront costs.
All our business and event computer rental units are pre-tested, pre-configured, and virus-free for convenience and peace of mind. Among the devices we supply are computers, laptops and projectors.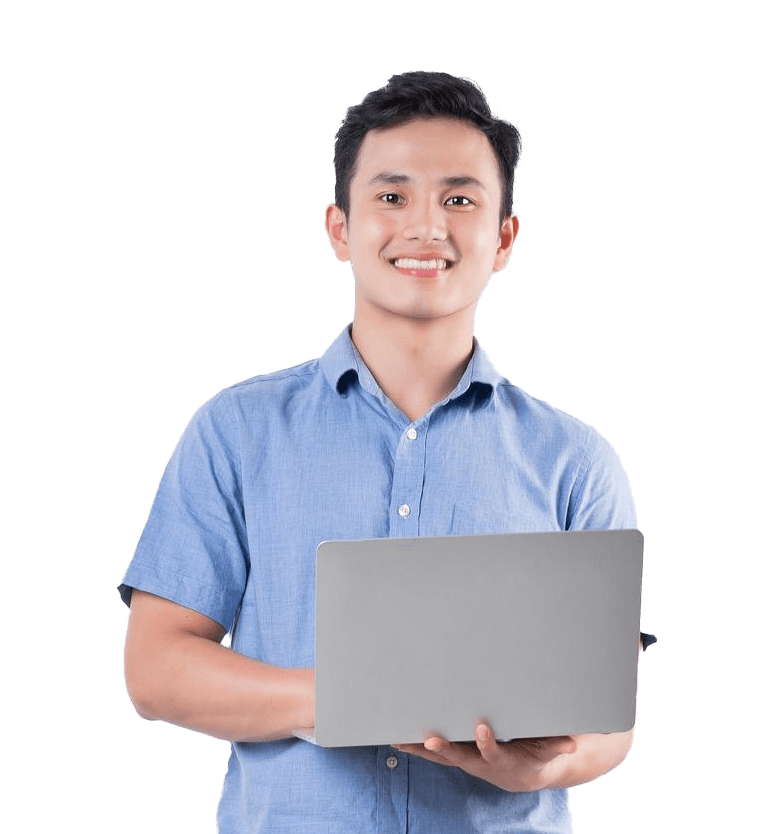 Your Trusted PC & Laptop Rental Malaysia Provider
A leading Tech XaaS company, ICT Zone is the top provider of laptop and PC rentals in Malaysia. We also specialise in tech financing, managed, and consulting services to offer businesses comprehensive digital solutions. Our robust services help them overcome obstacles to digitisation and unlock limitless opportunities for growth.
Flexible Plans to Fit Your Budget & Schedule
Rent anything from desktops and laptops to printers, tablets, projectors, and projector screens from as low as RM10/day. To offer maximum flexibility, we provide flexible rental periods, so you can choose a rental duration that matches your needs.
Conduct online examinations with ready-to-use computers and equipment for a smooth and secure process.
Rent a complete set of multimedia presentation equipment to facilitate impactful presentations.
Take advantage of our laptop rental services to try new laptop brands or models before investing in an upgrade or replacement.
Exhibitions, Conferences & Seminars
Choose from our wide range of powerful laptop and PC rental units for your exhibitions, conferences, and seminars.
Get
pre-configured
tech devices and IT equipment delivered to your business travel destination so you can travel light.
Ensure business continuity with our reliable business laptop rental units in the event that your tech devices fail to function.
Large Inventory of Devices
Powerful & Modern Devices
Enjoy Competitive Pricing
Premium Rental Solution & Services
Next Business Day Support
Dedicated Customer Service Team
Long-Term Rental Services
We supply computers, laptops, projectors, scanners, displays, POS, and PA systems to businesses preferring to rent on a long-term. Our long-term laptop and PC rental units start from RM60/month, with rental durations lasting from 1 to 3 years.
Low Initial Cost & Monthly Instalment
Lease business computer rental units at a low monthly cost instead of buying them upfront.
Achieve better cash flow management with a rental solution that lets you avoid spending large amounts on hardware replacement irregularly. You can also channel the additional cash towards revenue-driving projects.
Streamline budgeting by paying a predictable monthly fee for the entire duration of your rental contract.
Switch from spending large sums on hardware every few years to making smaller, more manageable payments. Hence, you can easily budget and scale according to business demands.
Avoid paying maintenance costs with our laptop and PC rental service.
Outsource Device Management
Focus on growing your business and leave the mundane tasks of device management to our experts.
Enjoy Only the Best Devices
Get the latest laptop or PC rental units from top IT companies to increase employee satisfaction and productivity.
Scheduled tech refreshes ensure you never suffer the negative effects of an ageing laptop.
You can change or upgrade your laptop or desktop rental units to newer ones easier and more regularly compared to buying your own devices.
Our total tech solution covers the responsible disposal of devices that have reached the end of their useful life. It also includes professional data erasure services to safeguard your sensitive company information.
Receive loan units to carry on with business activities if you encounter natural disasters and system failures.
Wired Keyboard & Optical Mouse
Preventive Maintenance & Unlimited Corrective Maintenance
All-Risk Insurance Coverage
Next Business Day On-Site Technical Support
3 Years Warranty Included
Microsoft 365 Business Available
Kuala Lumpur Convention Centre
Royal Selangor Club Kuala Lumpur
Kuala Lumpur Convention Centre
Royal Selangor Club Kuala Lumpur
Empowering You for Success
Find the perfect laptop and PC rental solution for your business.
Laptop & PC Rental Malaysia FAQs